Firefighter Training / Introduction to Wildland Fire Behavior / Human Factors on the Fireline
Program Details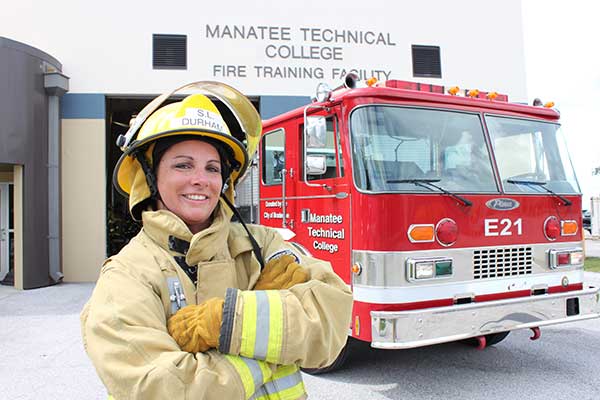 Program Description

Successful Completion of this course is required for the student to be considered for out of county deployments to wildfires.
This NWCG course S-130 is designed to provide entry-level firefighter skills field; field ops time on Saturday, July 1 is required. S-190 provides instruction in the primary factors affecting the start and spread of wildfire and recognition of potentially hazardous situations. It is designed to meet the fire behavior training needs of a firefighter type 2 (FFT2) on an incident as outlined in the PMS 310-1, Wildland Fire Qualification System Guide and the position task book developed for the position. L-180, Human Factors on the Fireline has been included as part of this course.
Lead Instructor: William Cirone, New Jersey and Florida Forest Service approved Wildland Instructor.
Schedule:
Length:40 hours
Running on the Mon-Fri schedule
Minimum of 7 students- Maximum of 20
Tuition:
$2250.00 includes books and all equipment needed for the field day.
Location:
Manatee Technical College, East Campus
Michael G. Johnson Fire Academy

5530 Lakewood Ranch Blvd., Bradenton, FL 34212