Program Details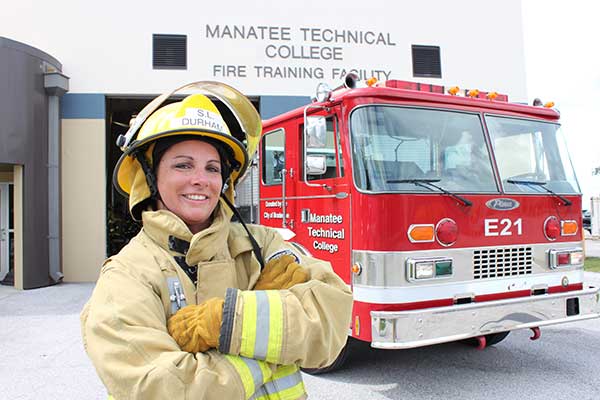 Program Description
ATPC 1302
The course covers the laws, rules, and driving techniques for emergency vehicles, as well as a review of fire service hydraulics. Fireground evolutions and a driving course make up the practical portion of the course. The evolutions portion of the course also includes the use of pre-connected lines, tandem pumping, drafting, relays, and master stream production. The student should have a basic understanding of fire stream hydraulics prior to entering this course. Students must bring gloves and proper attire for water pumping exercises.
Instructor: Jeff Philips, A.S
Bureau of Fire Standards & Training approval #100468

Length:
40 contact hours
Class size: 7 minimum, 20 maximum
Books:
NEW 2nd Ed. (2009) IFSTA Pumping Apparatus Driver/ Operator Handbook and study guide packaged set ISBN-10: 0-87939-278-9
Book: 70.73 Plus Tax
(Prices are subject to change)
Both the handbook and study guide are required and will be used for both Hydraulics and Apparatus Operator.
Students/agencies are responsible for books.
Will need books and study guides on the first day of class.


Location:
MTC East Campus Fire Science Building
5530 Lakewood Ranch Blvd, Bradenton, FL 3421