Community Emergency Response Team
Program Details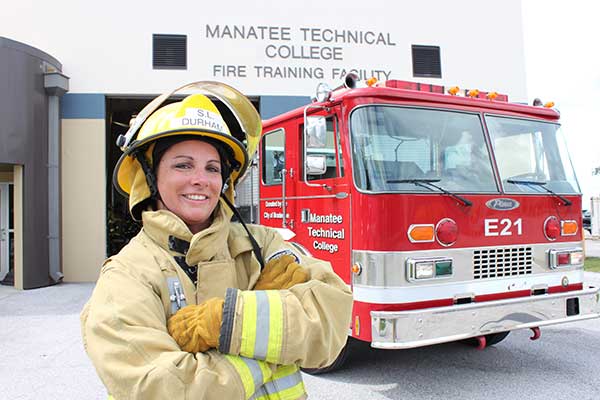 Community Emergency Response Team offering CERT training.
Cost: $240
Location: MTC Fire Training Academy
Unit 1 Disaster Preparedness
Unit 6 CERT Organization
Unit 3 Disaster Medical Operations
Unit 4 Disaster Medical operations continued
Unit 7 Disaster Psychology
Unit 8 Terrorism and CERT
Address: MTC East Campus 5530 Lakewood Ranch Boulevard.
Location: East Manatee Fire District, Headquarters Station
Remember to wear tough clothing and sturdy shoes/boots for the Training/Disaster simulations.
Unit 2 Fire Safety and Utility Controls
Unit 5 Light Search and Rescue Operations
Final Written Examination
Address: 3200 Lakewood Ranch Boulevard